Partners
Microsoft Metrotown is our new partner for our upcoming video game nights open to all ages! Join our Meetup Group Page to keep up to date on all of our gaming events – http://buff.ly/2r734wM
ICOAAT Video Game Nights sponsored by Microsoft Metrotown.
We will have access to a bank of six XBox Ones and a VR (Virtual Reality) Lounge Space with HTC Vive (fingers crossed that it's fixed by then) and Oculus Rift!
Microsoft will provide prizes as well.
Admission is FREE

Caitlin Press was established in 1977 by Carolyn Zonailo as a feminist literary press. In the 1980s, Caitlin Press expanded its mandate to that of a BC literary press.
In March 2008, Vici Johnstone of Halfmoon Bay purchased the press. Under her direction, Caitlin Press continues to publish books that reflect the diverse cultures, histories and concerns of BC, bridging the gap between the urban and the rural. Caitlin also remains committed to its feminist origins by publishing bold works by and about BC women for a local and national readership. In 2015, Vici Johnstone and Caitlin Press received the Jim Douglas Award from the Association of Book Publishers of British Columbia.  In 2016, Caitlin Press launched Dagger Editions, dedicated solely to publishing literary fiction, non-fiction and poetry by and about queer women (those who identify as queer women, including trans women, or include this in their personal history).
Caitlin Press publishes culturally significant books, including fiction, non-fiction (both historical and creative), and poetry. Occasionally we will produce a children's or young adult title.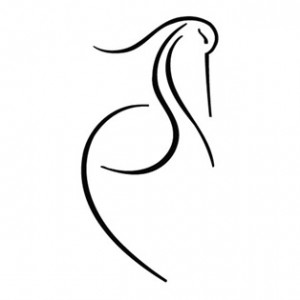 neartuit – Helps build engagement with visitors by making it easy to tell the stories behind the people, places and things they're near with iBeacon technology!
Kids Code Jeunesse is a Canadian not for profit organization dedicated to empowering kids, teachers and parents with the skills we all need to thrive in a technology driven society. They believe children must know how to create and communicate with the tools of the 21st century. They do this by teaching kids how to code and how to think like computer scientists and programmers.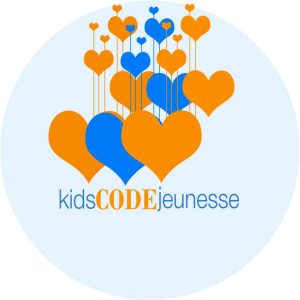 We are proud to have the support of Tinkerine, Canada's leading 3D printing company located in Vancouver, BC!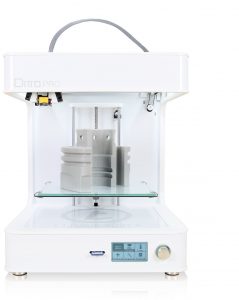 A Kidsworld pass provides a wide range of fun, athletic and educational experiences in Vancouver for both child and parent.